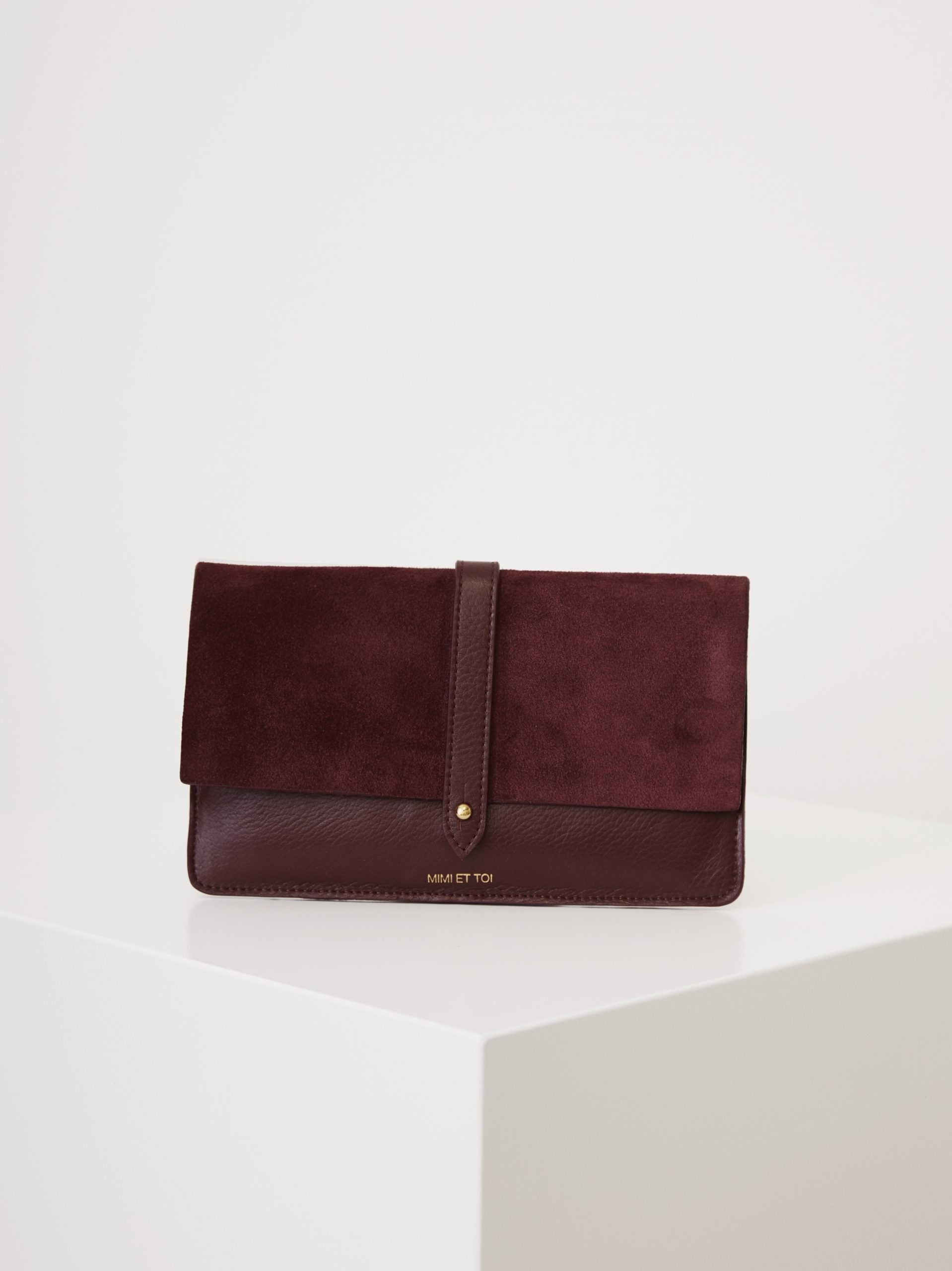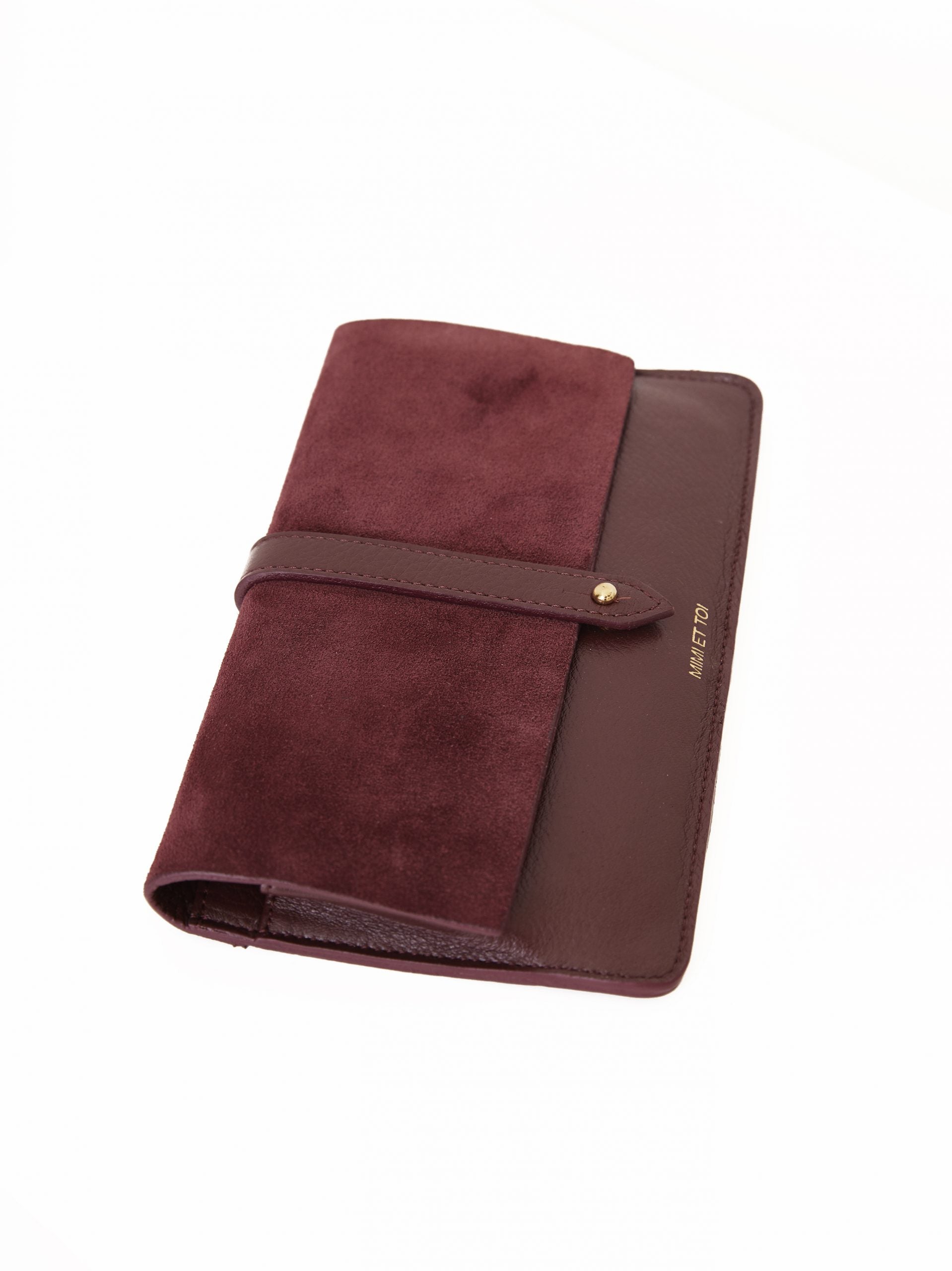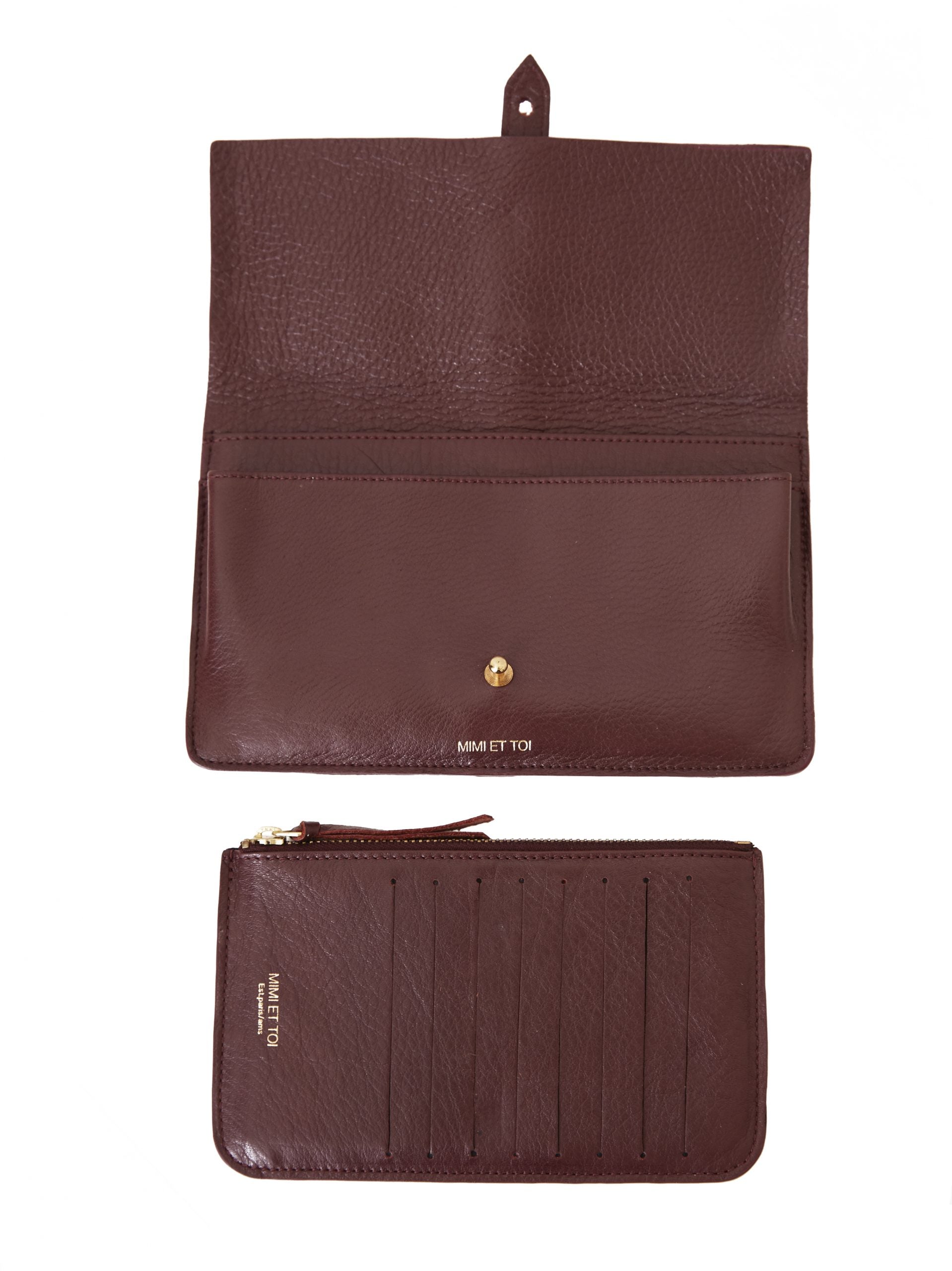 Spencer Leather Wallet Burgundy
CARE INSTRUCTIONS
Our wallets are handmade in the finest atelier in Portugal, made from premium, top-grain leather and Italian hardware.
Treat your leather bag with appropriate care; here some advice to help you keep your bag in tip top shape.
Don't overstuff your bag. Over-stuffing may result in permanent bumps and lumps on the leather surface.
Do not store your leather bag in plastic bags or any nonporous covers; cover with breathable cloth such as the cotton bag you've received with your bag.
Keep your leather bag away from direct sunlight and heat sources.
Allow wet leather bags to dry slowly and naturally in an airy location.
Cleaners such as household chemicals, leather preparations that contain alcohol, wax, turpentine, silicones and mineral spirits must never be used on your leather bag.
Also, avoid contact with perfume, hair products and creams.
Most food or drink spills should be wiped off as quickly as possible using a damp cloth.
Marks from oil or grease can sometimes be cleaned by grinding ordinary blackboard chalk, sprinkling the area and leaving the powder on for a twenty-four hours.
Be extra careful with the suede parts of the bag, since it is more vulnerable for stains.
We wish you lots of beautiful moments with your Mimi et Toi bag!