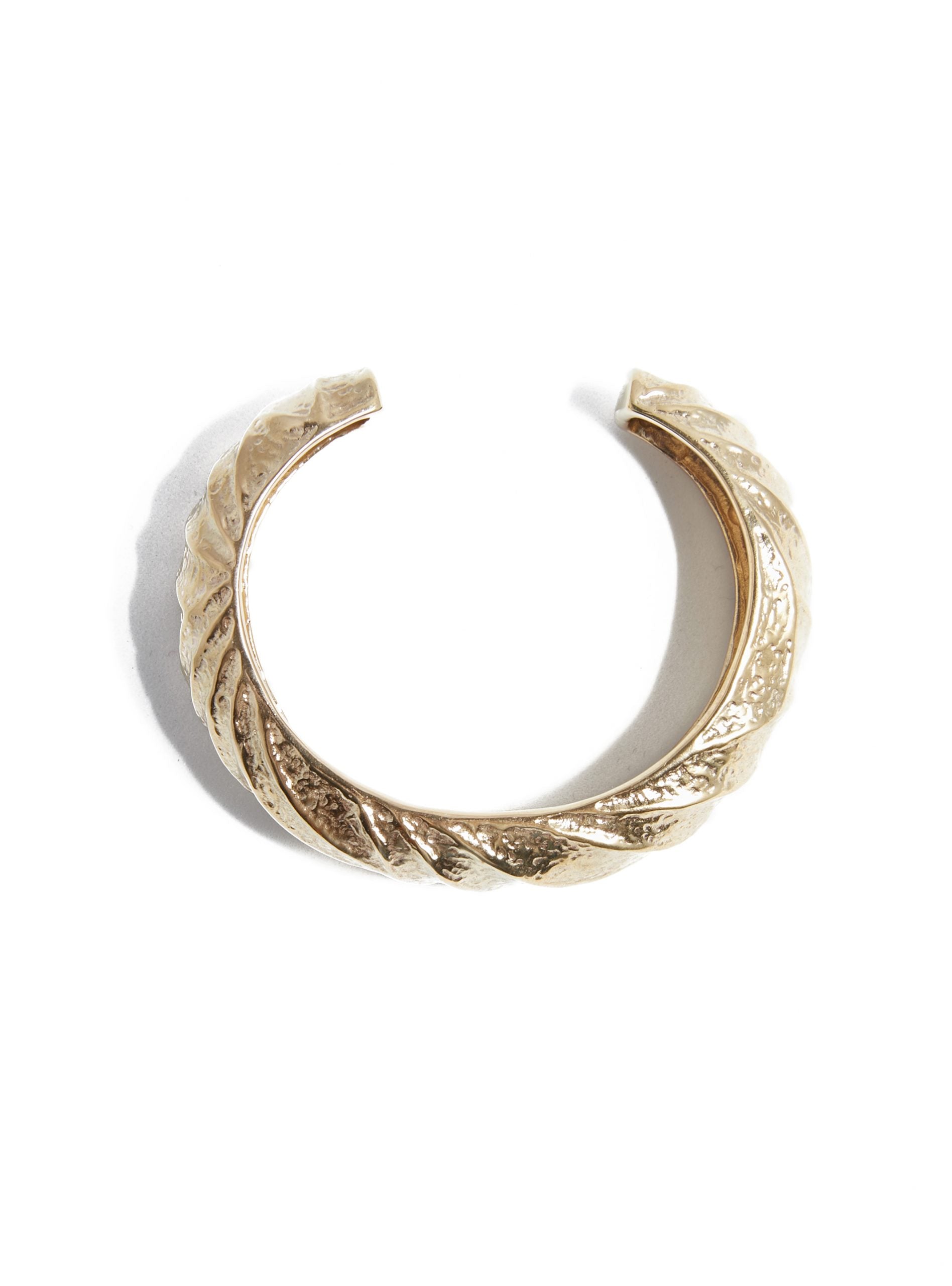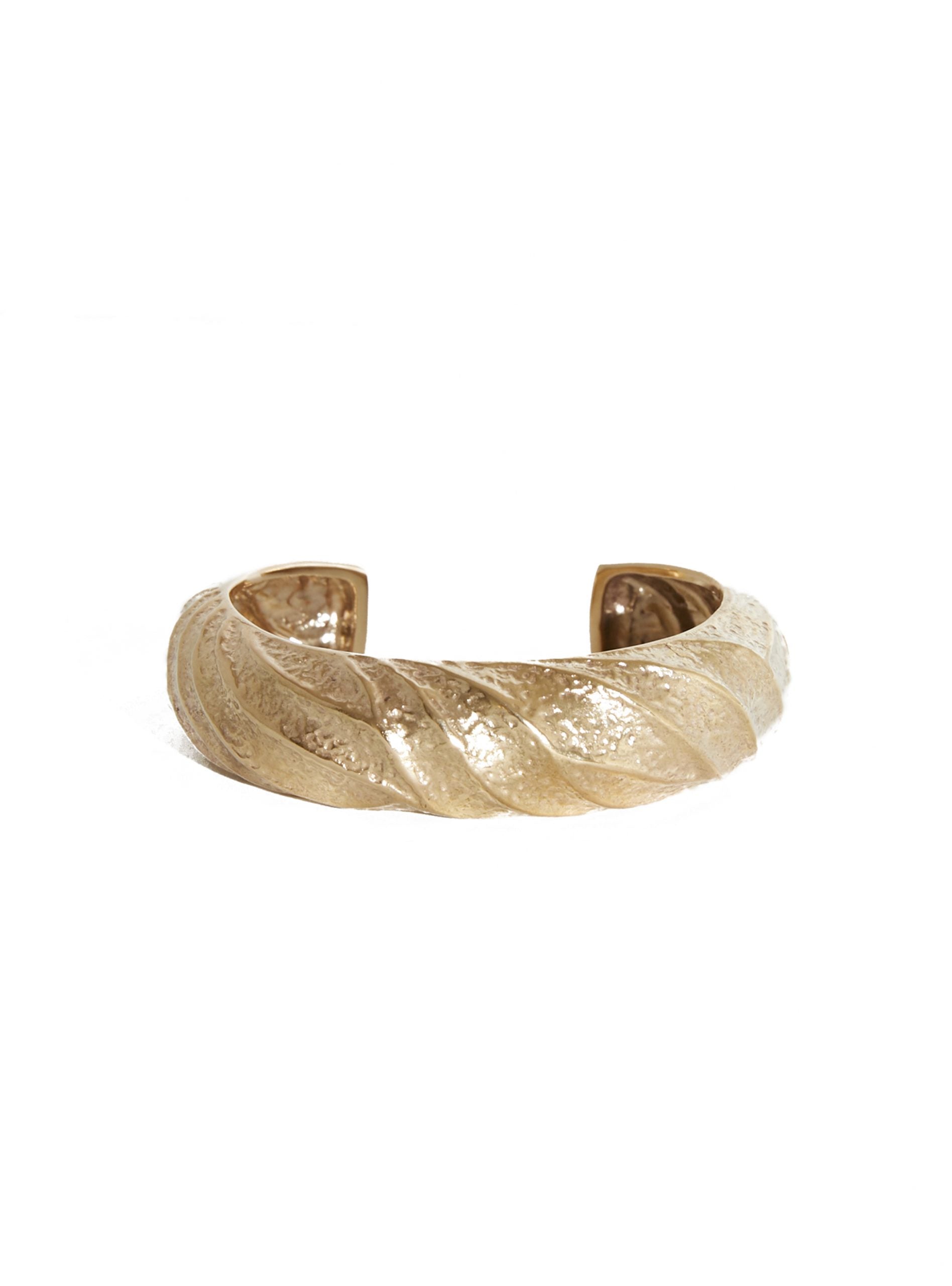 Ghislain Bracelet Brass Polished
To make sure you can enjoy your Mimi et Toi jewelry to the utmost, there are some care instructions you should read first. This is important, because our pieces are delicate and we cannot take responsibility for careless wear or storage.
Avoid direct contact with water (salt or fresh), excessive perspiration and chemicals. Avoid your jewelry coming into contact with perfume or perfumed lotions. Excessive light, heat or moisture will deteriorate the quality of plating on the metal.
How to clean your brass jewelry
Brass jewelry is resistant to corrosion, so it does not rust. But is does tarnish, meaning it gets dirty and shows a faint black hue. The reason for the tarnish is that brass is an alloy of copper and zinc, which will naturally tarnish when exposed to oxygen. Oils from your skin in addition to oxygen in the air accelerate tarnishing on your brass jewelry. If your brass jewelry is tarnished, get a brass and copper polish and clean your jewelry with a soft cloth. The tarnish will disappear, and it also provides a long-lasting shine to your brass jewelry, protecting it from tarnish for a while.