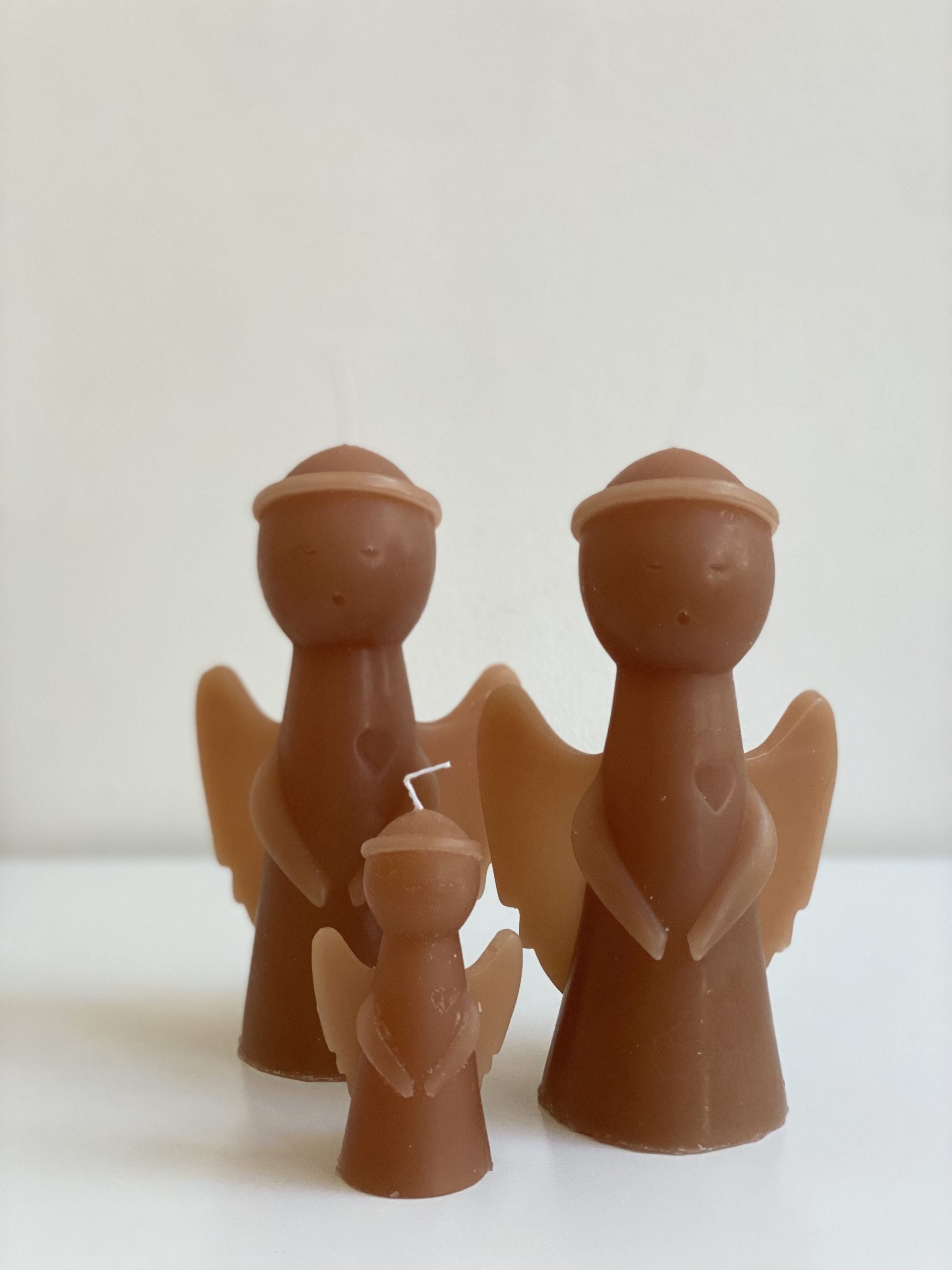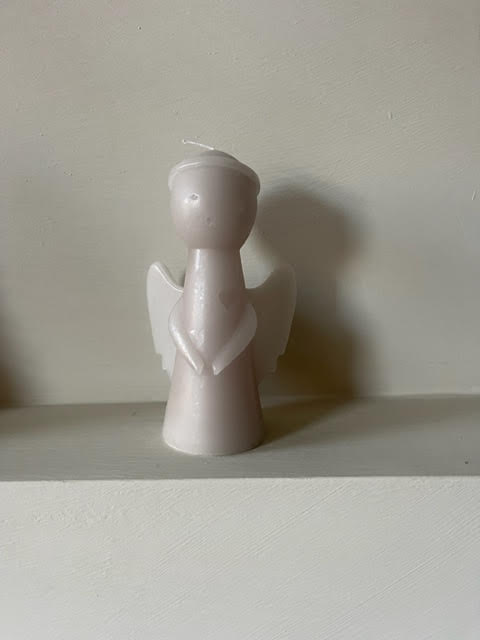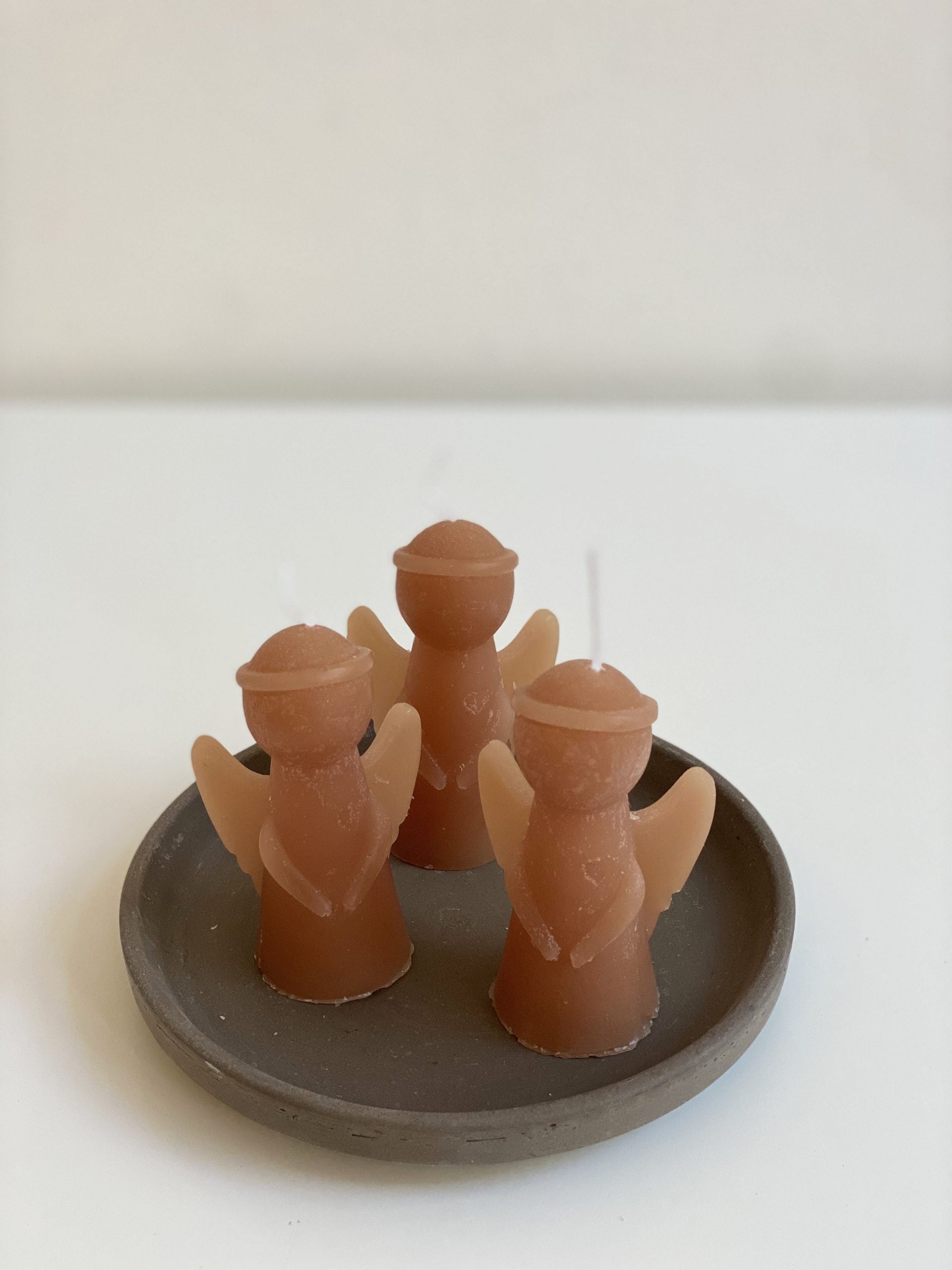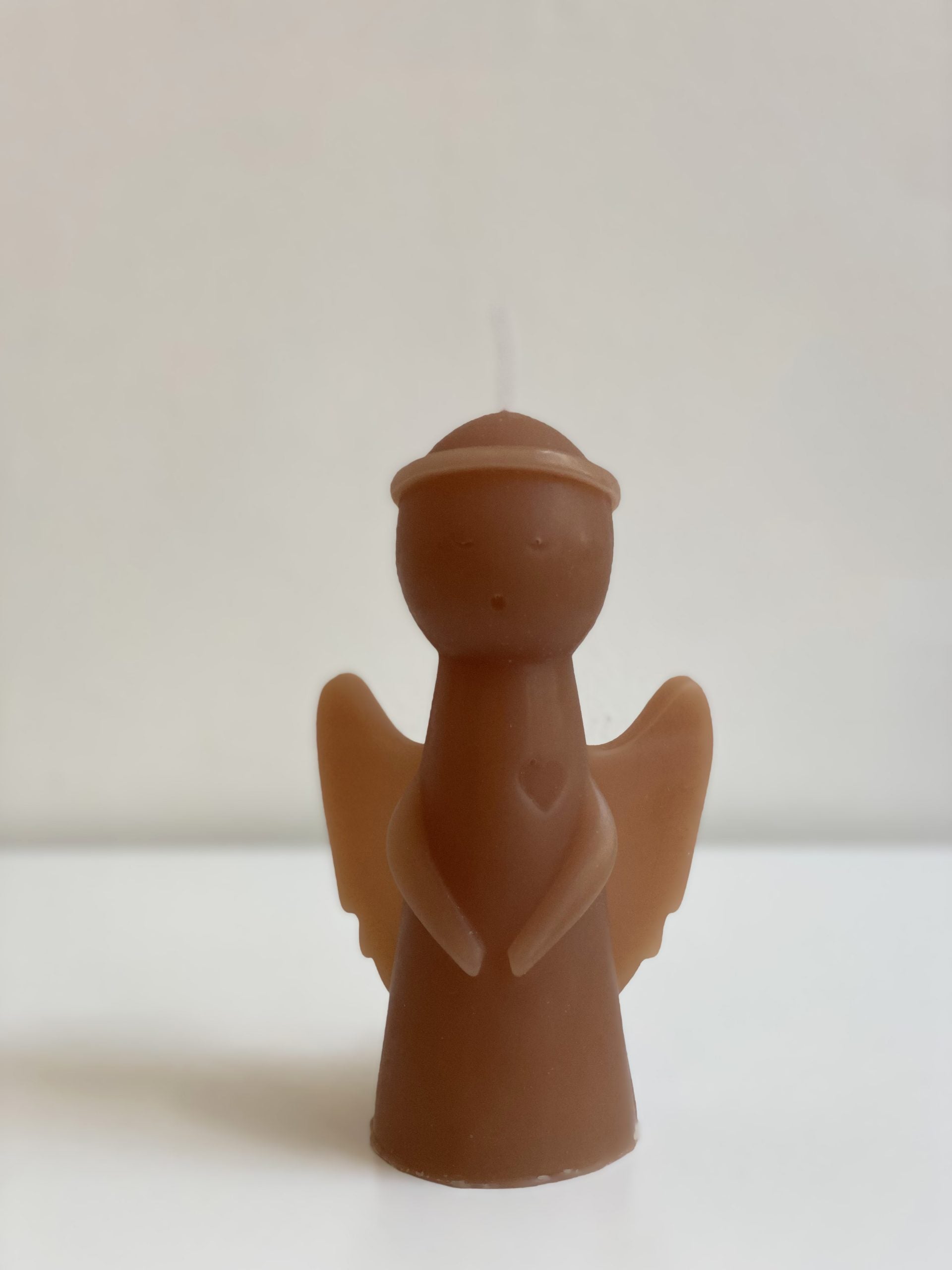 Dimensions
Small: Width: 4,5 cm, height: 8 cm
Small: Width: 9 cm, height: 16 cm
Please note that discounts do not apply to the furniture collection, unless stated otherwise.
Is your preferred color or material out of stock or do you have any questions regarding this product? Please contact us at sales@mimiettoi.com for more information.