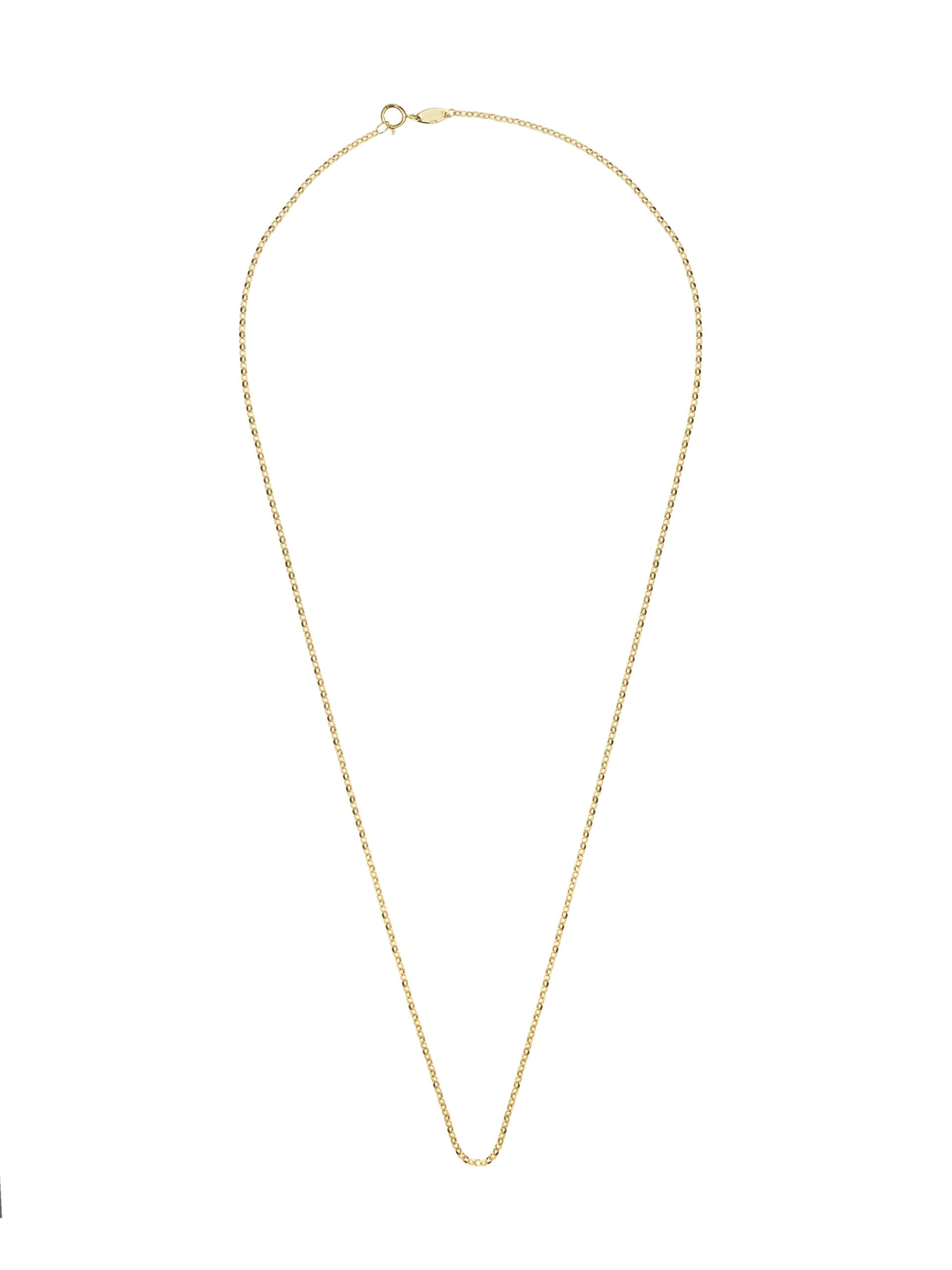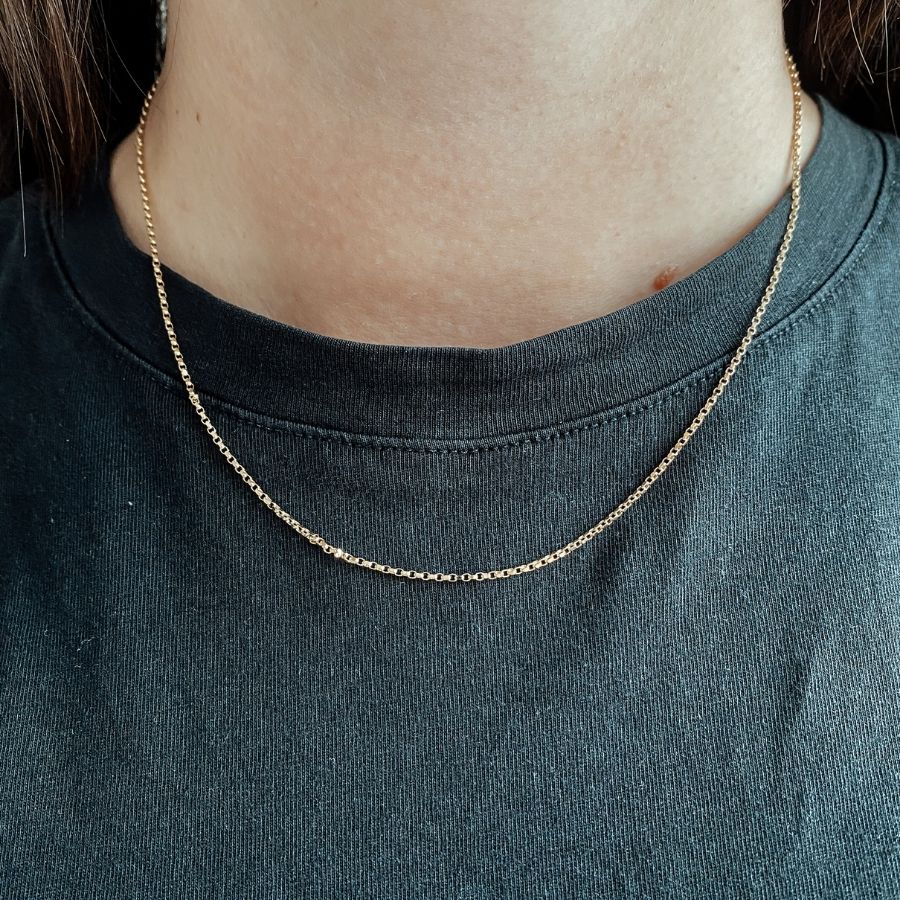 Anchor Chain Necklace 14ct gold
ABOUT
DÉSIR arose from the idea that all women should be able to feel empowered by the jewelry pieces they are wearing. In this pursuit, we have created a new label consisting of high-end fine jewelry pieces. A collaboration between three jewelry fanatics; Fleur, Kjirsti & Mimi.
All jewelry is made of solid 14ct gold and some items are complimented by gemstones, like diamonds. We have decided to start working with laboratory grown diamonds. Exactly the same unique stone compared to a natural grown diamond, but no mining required and no conflicts involved.
We are working towards lowering our carbon-footprint on the world. Therefore, over 75% of our items are made with recycled gold and all of our jewelry is made in The Netherlands, most of them in-house by our goldsmith.
LAB DIAMONDS
Why choose a lab grown diamond over a natural sourced diamond? Well, why not!
The difference between the two is the production process; where the natural diamond is formed in the earth, the other one is made in a lab. The process by which diamonds form in nature is re-created; they use carbon atoms to grow a diamond. Every time a diamond is created, it is unique. Where natural diamonds take millions of years to form, the lab diamond grows in a period of weeks. But in the end, they're the exact same stone. They have the same chemical makeup and the same optical and physical features. For lab diamonds there's no mining required, no conflicts involved, there's less of a carbon footprint, they're truly ethical and there's zero questions around origins.
How can you tell the difference?
To the eye, there is no difference. When testing a lab grown diamond and a natural diamond on a diamond tester, they will both show to be authentic.
You can compare it to natural pearls and cultivated pearls. Both are real pearls, except that the natural ones were harvested
from the sea by pearl divers, and the cultivated ones are helped a bit by science.
MATERIALS
We believe that crafting high-end jewelry should go hand in hand with being more environmental friendly.
We have done research and found ways to produce the high-end quality jewelry we aim to make. This, by using only high grade materials, that do not compromise on quality and aesthetics, but have far less of a negative ethical and environmental impact.
All of the diamonds that we use are lab-made. Lab-made diamonds are made by re-creating the natural growing process of a diamond using carbon atoms, just like diamonds found in nature. These diamonds are real diamonds and just as unique. They have the same optical, chemical and physical features. (Except there's no mining or conflicts involved and they're truly ethical)
To make sure that there are no questions about the origins of the gold we use, already 75% of our collection is already produced with recycled gold. Our goal is to have our jewelry to be preserved and reimagined. To breathe new life into old jewelry pieces and never discard them.
STOCK
We firmly believe in seasonless pieces that are tied for life. We produce in small quantities to discourage overproduction. We will release small drops to slowly grow our collection and ensure high quality items that will last you a life time.
As we have an in-house production facility, we are able to offer you the possibility to produce a one-of-a-kind-piece
CARE
Although 14ct gold is a true power trooper, we recommend giving it the love it deserves. To maintain its beauty, use the cloth that comes with every piece of Désir jewelry. Otherwise scrub it lightly by using a super soft toothbrush, some lukewarm water and dry it well. Store it in an airtight container, where it is the least exposed to materials which could possibly damage it. Last but not least, try to avoid chemicals in any way possible.
Pre-orders are made every 3 months. Please email info@mimiettoi.com for more info.